Welcome to ScubaMac! The new way to learn scuba diving.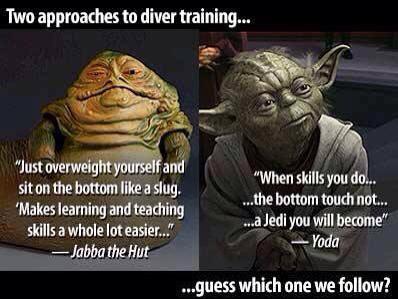 Magnus N. Christensen who started ScubaMac a few years back is trained as a PADI IDC Staff Instructor, and have in 2013 recived the PADI Elite Instructor Award for his conduction of couses both on recreational and professional levels.
ScubaMac offers a long reange of PADI courses, including specialties and professional courses, that will develop you as a diver, who can work within the dive industry with great knowledge and confidence. Equally will our recreational courses get you well suited for the many experiences you will have as a certified diver.
We promise that, after you have completed your course with ScubaMac, you will be "Well Eqipped" as a diver, you will not just get you certification , you will earn it!
---
Other Courses and programs
Swimming training for both new and experienced swimmers, in both in pool and open water.